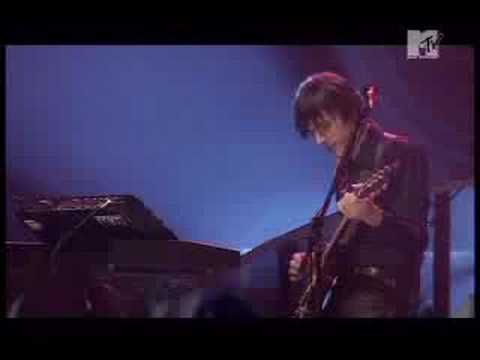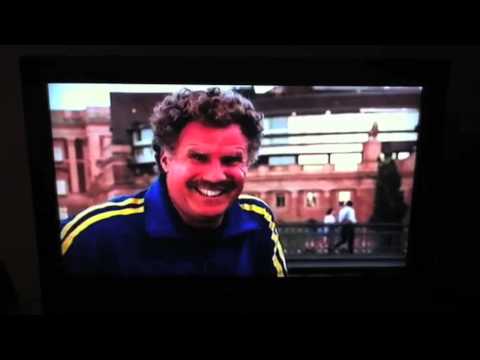 1 tag
old favorites
Heads up, art lovers. I posted—-here—-a few of my favorite older paintings which are still available for purchase. Give 'em a look, won't you?
"If you're going to invent the car, then you've got to invent the traffic jam."
– Larry Niven on writing science fiction (via Phil Ryu) Brilliant. Truly. (via merlin)
3 tags
in his dream he plummets
I just published a new short story on smashwords. Description: "A free sci-fi short story involving alternate reality and dark inner-monologue, wrapped in an interesting poetic writing style. (around 8900 words or 15 single-spaced pages)" Download it in a variety of formats for free at smashwords, or continue to the story below. Oh, and let me know what you think! [[MORE]] In His...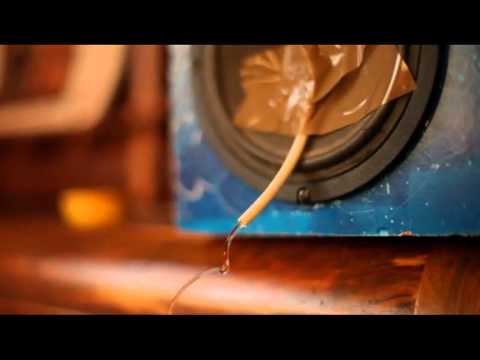 Sentences I like: Stephen King
jdickerson: "There are lots of would be censors out there, and although they may have different agendas, they all want basically the same thing: for you to see the world they see…or to at least shut up about what you do see that's different." Stephen King, On Writing.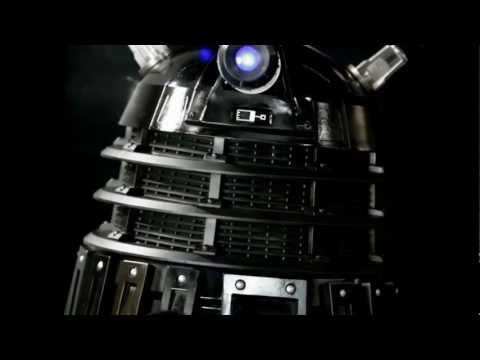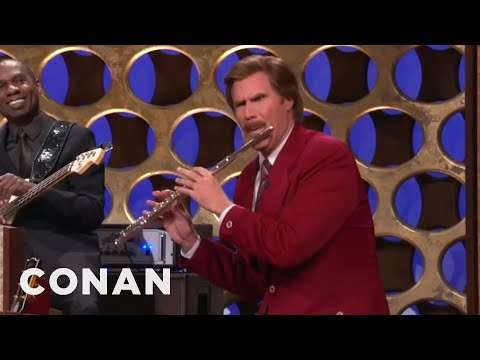 2 tags
4 tags
winning
I just won nanowrimo* 2011. I finished my 50,000 word novel in the 30 days of November. That's all I'm saying. This guy. (points both virtual thumbs at self then shuffles off to bed, tired) *National Novel Writing Month
3 tags
nanowrimo writing wisdom
It's funny how a lot of otherwise improbable events can be made believable by laying an early framework for those events to occur. Just writing, "I got hit by lightning three times on my way home this morning." seems improbable on its own. But how about this: "People get struck by lightning all the time in my family. I got hit by lightning three times on my way home this ...
4 tags
quick nanowrimo update
And when those days come when I know I will not be able to write and the days after when I should be making up the words which those days missed out on, I am struck by how hard it can be to return to that mode of thinking and writing without editing one's thoughts and words as if it's some learned thing and not the thing that it is, which is this: unlearned.
4 tags
excerpt from nanowrimo book
Here's some of my story (rough draft) wherein a madman leaves the small company of survivors who are trying to escape the wilderness of a foreign planet. Hope you find it enjoyable (feel free to encourage me, but I don't need any corrections or editors or naysayers … not yet anyway). ————————— Days went by. The four of them...
4 tags
nanowrimo
I woke up at 3am this morning with the decision to write a novel in a month. Despite my fairly busy schedule next month, I signed up for nanowrimo.org (National Novel Writing Month — which is November, which starts at midnight tonight, which I've only just thought of an idea for). Wish me luck!
3 tags
Strottenger and the Mousy Fellow →
I published a new short story with the unlikely title, Strottenger and the Mousy Fellow, on smashwords. (it's free)
2 tags
2 tags
2 tags
Coffee Break, diptych →
Check out my newest painting(s).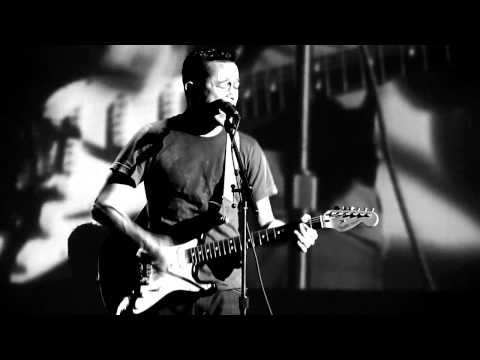 1 tag
Google Art Project →
I just revisited the Metropolitan Museum of Art … virtually.
3 tags
2 tags
2 tags
Congregation of Egrets
"Congregation of Egrets," acrylic painting by me (and available for purchase) Click here to see larger version on wessforeman.com.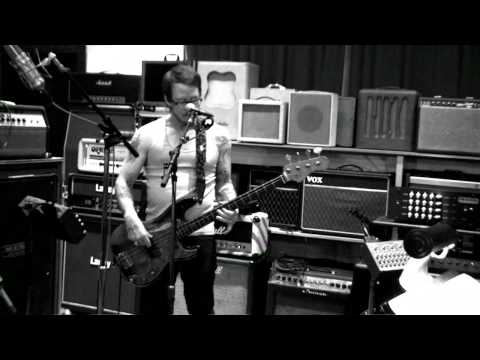 2 tags
Artist Reception at Piece'a Work
This Thursday, May 12th from 6pm to 9pm there will be an artist reception at Piece'a Work in New Orleans. I will be there with most of my artwork, and I might try a little live painting while I'm there. Free admission. Stop by. Buy a painting or two. Come on, you know you want to.
Spring Mosaic painting →
A new [BIG] abstract painting by yours truly, and a couple of paragraphs of words on the subject.
2 tags
duck!
click image to see a larger version along with the blog post on wessforeman.com.
2 tags
2 tags
reposted from wessforeman.com/blog— Thanks to everyone who braved the perfect weather and made it out to the Palmer Park Arts Market today [though it was not exactly ideal for canopies and paintings and small dogs and anything else susceptible to strong gusts of wind]. I gave out a lot of business cards and talked to a lot of new people interested in art. I was even surprised to meet...